PRESSBRAKE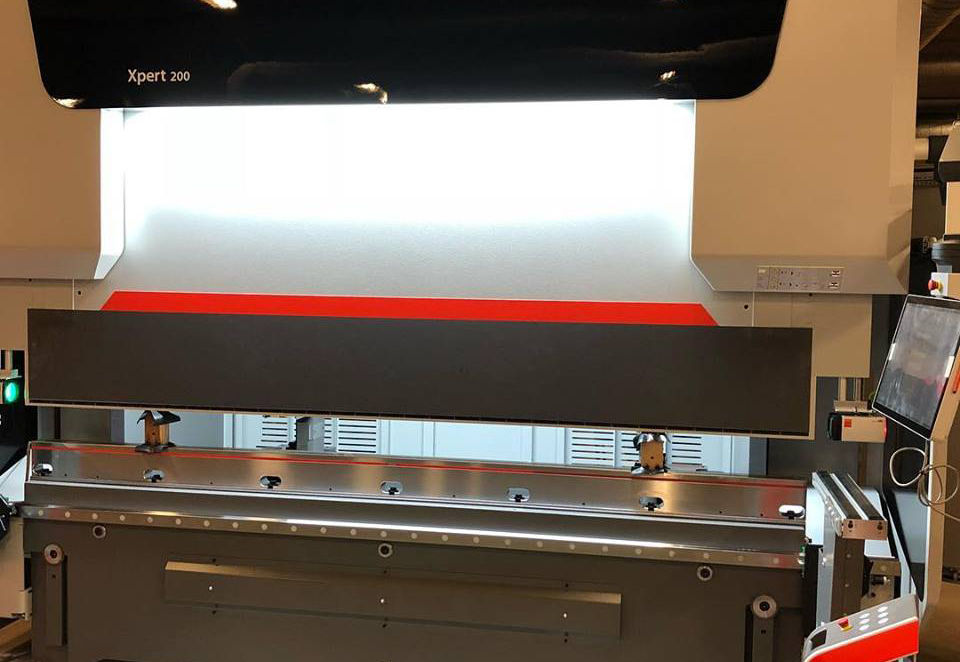 Bystronic Xpert 200
Top-of the-range machine with very high position and repetition accuracy
Sheet size capacity of 3000 mm and 200 tons of applied pressure. Because of the common interface used together with Bysoft 7 and Bystronic Bystar Fiber 3015, CAD/CAM production is streamlined.
Worldwide, the most extensive database, which can be easily expanded with additional material characteristics and parameters
The only machine that doesn't produce angle errors. It offers the highest repetition accuracy on the market
First class bending results thanks to pressure reference technology with fully automatic, dynamic crowning
The wide range of equipment packages guarantee a customer-specific and flexible machine specification
At the press of a single button, perfect bending results are achieved independent of operator knowledge
Fully comprehensive CAD/CAM: there are only six mouse clicks between 3D data file and 3D part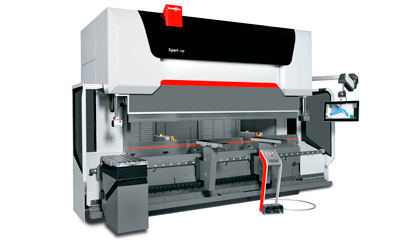 Amada HFP 170-3
Computer-driven. Sheet size capacity of 3000 mm and 170 tons of applied pressure.